About Us
Personalized skincare therapy for our most important customer......you:
The Team at Polished Rx Skin Couture is comprised of some of the most seasoned skincare experts found in the esthetic industry. Our team is passionate, dedicated and always working to advance our treatment protocols to deliver only maximum results. YOU deserve it!
We are an education oriented practice offering advanced educational seminars and workshops for other practicing Medical Aesthetic Physicians, RN's and Aestheticians. Our emphasis is to raise the bar industry-wide to give every possible client at every aesthetic practice the best treatment results possible.
—
Michelle Kauffman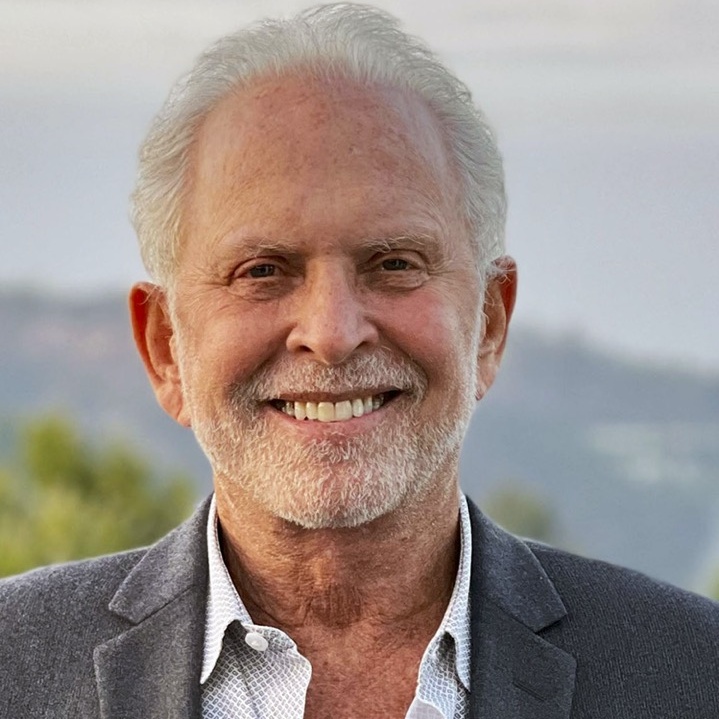 Dr. Neal Handel – Owner & MD FACS
Neal Handel, MD FACS Neal Handel, MD, a board certified Plastic Surgeon, has been in practice in Southern California for 41 years. He received his bachelor's degree from Columbia University in 1969, where he graduated with honors. He received his MD from Yale University in 1973. Handel did his general surgery training at UCLA and Tulane, and completed his residency in plastic surgery at the University of Colorado Medical Center. Dr. Handel underwent fellowship training in England and Scotland prior to entering practice in Los Angeles in 1980. As a Clinical Professor at UCLA School of Medicine, he is actively involved in training young surgeons. A well-known leader in the field, Dr. Handel is often invited to lecture at professional meetings throughout the United States and around the world; he has performed live surgery demonstrations at the prestigious Baker Gordon Symposium in Miami, FL., as well as at plastic surgery meetings in Korea, China and Russia. Dr. Handel has written more than 60 articles published in peer-reviewed medical journals, authored twelve chapters in medical textbooks and coedited a major new textbook Problems in Breast Surgery – A Repair Manual published in 2014. For 17 years Handel was co-director of The Breast Center, a multidisciplinary group practice devoted to the diagnosis and treatment of breast disorders. During this time Dr. Handel gained extensive experience in various facets of cosmetic and reconstructive surgery of the breast. In addition to perfecting his skills in breast surgery, Dr. Handel has maintained a busy cosmetic surgery practice, performing hundreds of cosmetic operations of the eyelids, nose and face as well as body contouring procedures including abdominoplasty, liposuction and fat grafting. He is often interviewed for newspaper and magazine articles and was featured in a ten-part documentary on plastic surgery broadcast on The Learning Channel and the Discovery Health Channel. Dr. Handel has received numerous citations for excellence. He was selected in 2006 by CMagazine as one of the "ten best" plastic surgeons in California, was selected by Los Angeles Magazine (based on peer recommendations from other physicians) as one of Los Angeles's "Super Doctors" for 2016, 2017, 2018 and 2019; Dr. Handel was also listed by "Super Doctors" as a top doctor for 2016, 2017, 2018 and 2019 and chosen for inclusion on the prestigious "Castle Connolly Top Doctor" list for 2016, 2017, 2018 and 2019.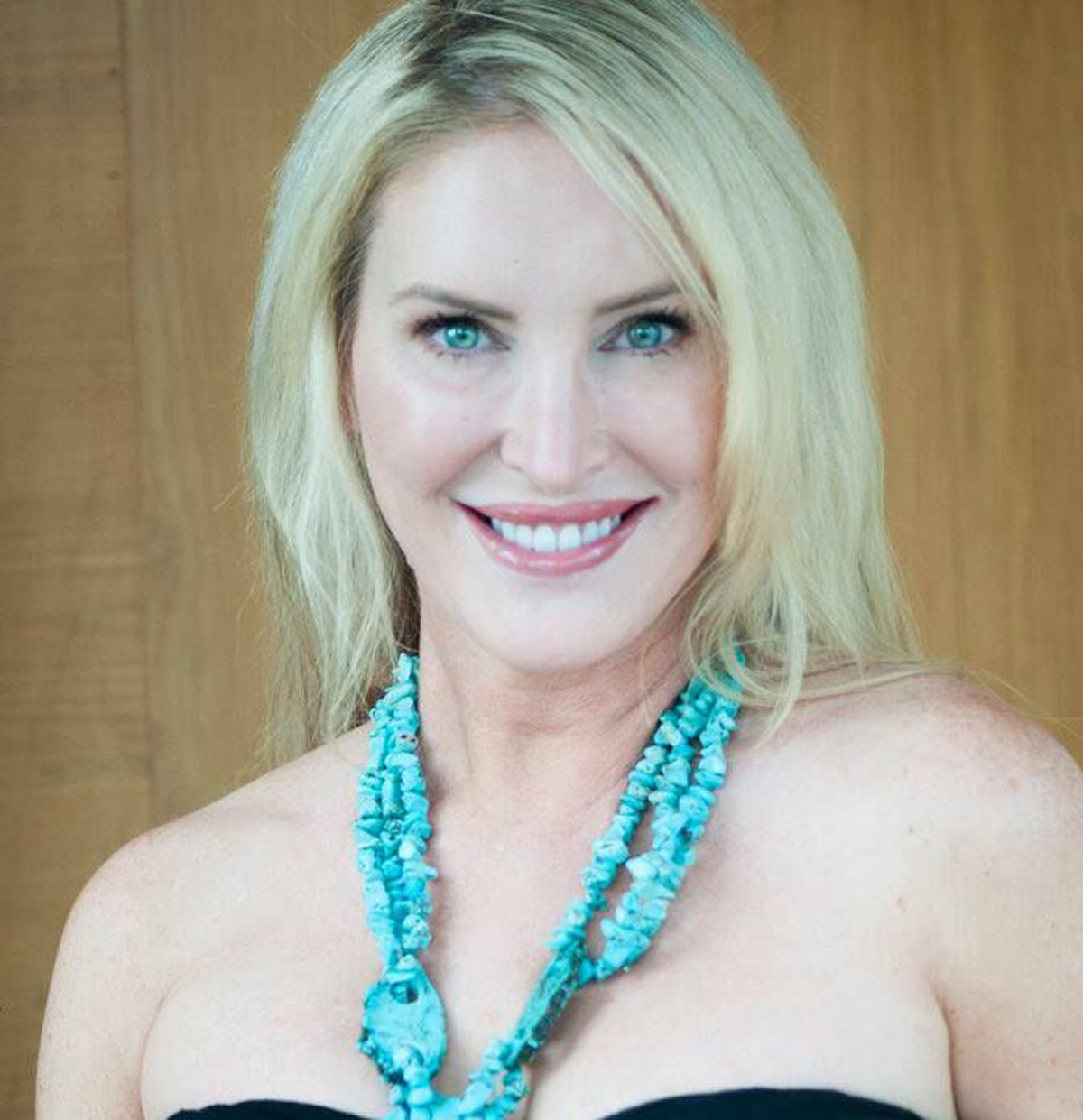 Michelle Kauffman – Founder & Skin Guru
After more then 28 years in the professional aesthetic industry, Michelle has acquired the most innovative and result oriented treatments available. Her experience encompasses National Sales Manager and Educator for world renown cosmeceutical companies, R & D for product development for leading international skincare companies owner of a sought after consulting company for medical & esthetic practices for nearly 10 years, as well as clinical aesthetician and professional makeup artist for various runway and commercial projects. Michelle prides herself on providing superb treatments that provide optimal results, so that each and every client receives the best that the professional aesthetic industry has to offer.
CIDESCO trained, Michelle also carries extensive certifications including: Microneedling, Dermaplaning, Chemical Exfoliation, Cosmelan Depigmentation System, Microcurrent Facial & Body Toning, Oxygen Skin Infusion, Ultrasonic Lifting & Infusion, Chinese Diagnosis of the Skin, Reflexology, UCLA Extension courses on Cosmetic Ingredients, custom Body Exfoliation and Slimming Wraps, Microdermabrasion & Diamond Tip Microdermabrasion and many more. As a leading trainer in her field, she believes ongoing training for the staff at Polished Rx Skin Couture delivers what the clients truly want and deserve…….RESULTS.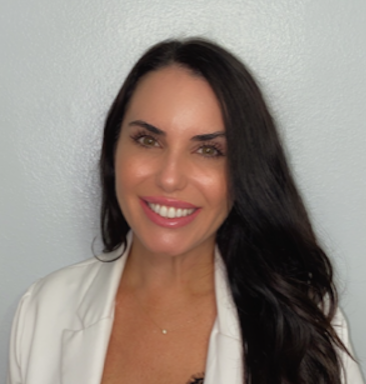 Alana Swift, DNP
Dr. Alana is a nationally board certified Nurse Practitioner specializing in aesthetic medicine. She has over 15 years of diverse nursing experience. She received her Bachelor of Science degree at Indiana State University, her Master of Science degree in Nursing Practice at California State University Long Beach, and her Doctor of Nursing Practice at Touro University.
Alana is dedicated to providing aesthetic treatments with an artistic, balanced eye, and strong commitment to patient satisfaction. She's incredibly passionate about helping patients look and feel their best and provides an individualized approach to treating patients through cutting edge non-surgical methods.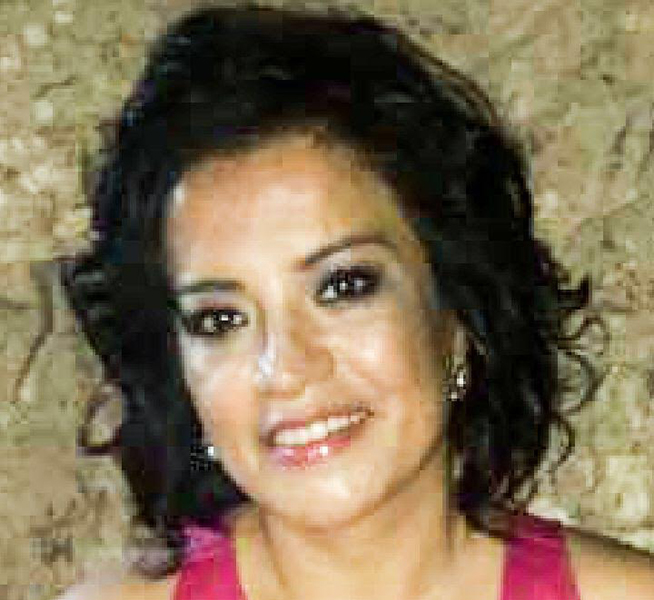 Alicia Iglesias – PA & BioIdentical Hormone Replacement Specialist
With over 25 years as a physician in South America and Physician Assistant in California, Alicia is a wealth of knowledge, not only pertaining to health issues, but advanced esthetic options as well. Alicia specializes in Bio Identical Hormone Replacement Therapy, weight loss, PRP Hair Restoration, injectables, lasers and more. She is always training on the most innovative treatment options for health, both inside and out, to help others obtain optimal wellbeing.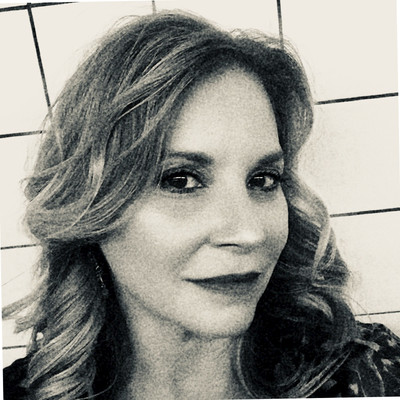 Caroline Greenberg – Aesthetic RN & Advanced Practice Trainer
Caroline has over 25 years of medical experience. She worked at UC Davis in Sacramento in a medical-surgical special care unit for 16 years. Thirteen years ago she found her true passion for aesthetics. Caroline also worked for a well-known plastic surgeon, Terry Zimmerman. She owned and operated her own medical and aesthetic practice SKINovative Laser Center in Folsom, CA. for 9 years. Caroline has a passion for the aesthetic industry and is always looking to learn all of the most advanced technologies available. Three years ago she joined InMode Aesthetic Solutions as a Laser Trainer. InModes philosophy is Innovative life-changing technology, enhancing beauty and well-being. Caroline loves sharing her vast knowledge with her clients. Her experience encompasses injectables, neurotoxins, radiofrequency technology, ablative and non-ablative lasers, platelet-rich plasma (PRP), PDO Threads and Microneedling.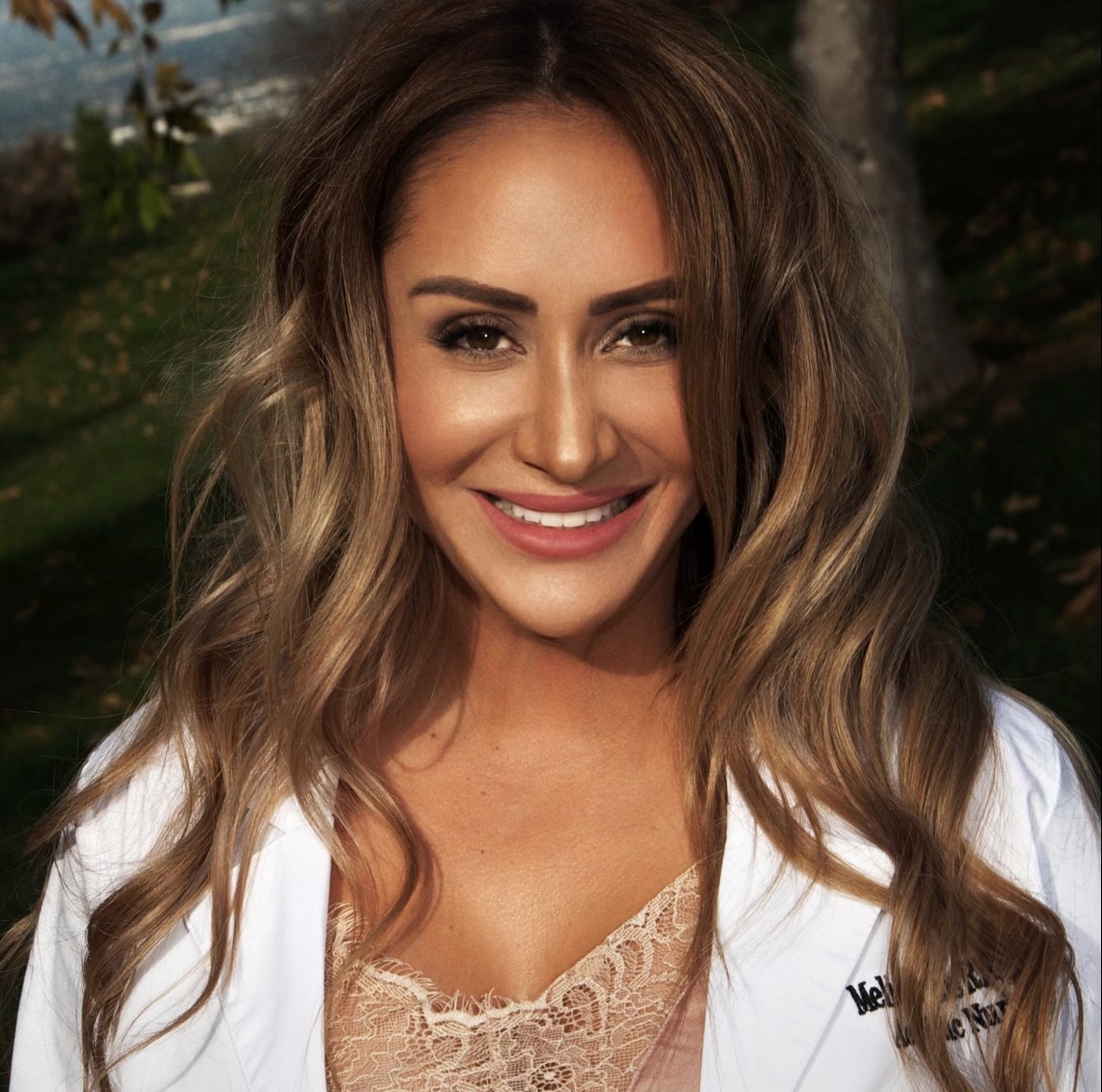 Melissa Cantos – Aesthetic RN & Injector
Melissa's nursing career began in 2004.  She worked with Oncology and hospice patients for several years.  Although she enjoyed helping her patients, getting to know them and listening to so many motivating and humbling stories, she was ready for a change a few years ago and that is when she fell in love with aesthetics.  The field captivated her and stole her mind and heart when she was able to create and enhance beauty in someone.  It is always a beautiful and a fulfilling moment for her when her clients walk in and she is able to see their beauty and enhance those features by creating balance, symmetry, or contour. Clients to her are all beautiful, but they don't always see what she sees.  It is her goal to bring out their beauty and have them walk out of the office feeling beautiful.  The gratification and passion that aesthetic medicine gives is something that keeps her exploring new and upcoming avenues of the aesthetic world.  The field is evolving daily and it is so fascinating.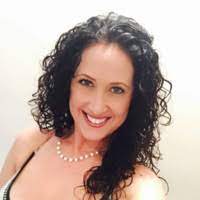 Chelena Miller – Clinical Aesthetician & Phlebotomist
Chelena entered the skincare industry 20 years ago and has recently rejoined the team at Polished Rx Skin Couture! Her extensive medical and management experience has been a tremendous asset at Polished Rx, as well as her serene and calming demeanor while in treatment with clients. Chelena's drive to always improve her skills and expertise is a rare and precious find that our clients love and appreciate!