About Us
Personalized skincare therapy for our most important customer......you:
The Team at Polished Rx Skin Couture is comprised of some of the most seasoned skincare experts found in the esthetic industry. Our team is passionate, dedicated and always working to advance our treatment protocols to deliver only maximum results. YOU deserve it!
We are an education oriented practice offering advanced educational seminars and workshops for other practicing Medical Esthetic Physicians, RN's and Estheticians. Our emphasis is to raise the bar industry-wide to give every possible client at every esthetic practice the best treatment results possible.
—
Michelle Kauffman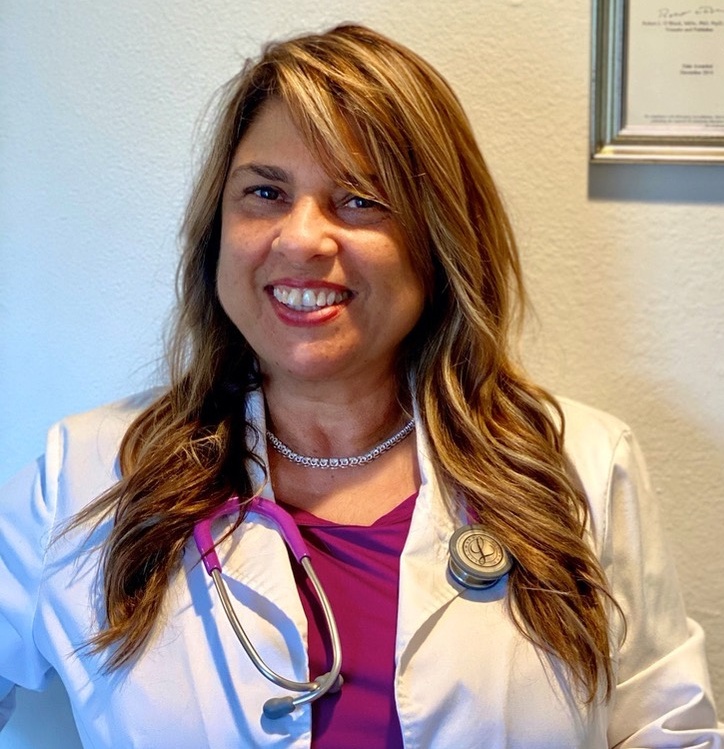 Dr. Iman Bar – Owner & Regenerative Medicine Director
Dr. Iman Bar – Owner & Regenerative Medicine Director
Regenerative medicine is the wave of the future for maximizing optimal health in a natural and healthy way. And that is exactly what Dr. Iman Bar's focus is all about. Feel good & look good. You cannot truly have one without the other.
Who is Dr. Bar?
Dr. Iman Bar completed her fellowship from Emory University in 1990 and went on to pursue regenerative medicine after 20 years of practicing pediatric, women's health, degenerative health, as well as COVID health related complications. Her passion for optimal health has led her to pursue additional certifications in holistic & herbal medicine, homeopathy and herbal medicine, as well as integrative medicine. She has received honorary recognition from the city of Costa Mesa, Top Doctors Award from the American Medical Association, as well as awarded Honorary Recognition by Newport Mayor in 2005.
Want to feel & look good? Dr. Bar and the team at Polished Rx have solutions designed to deliver results for each and every individual. YOU
WE GOT YOU!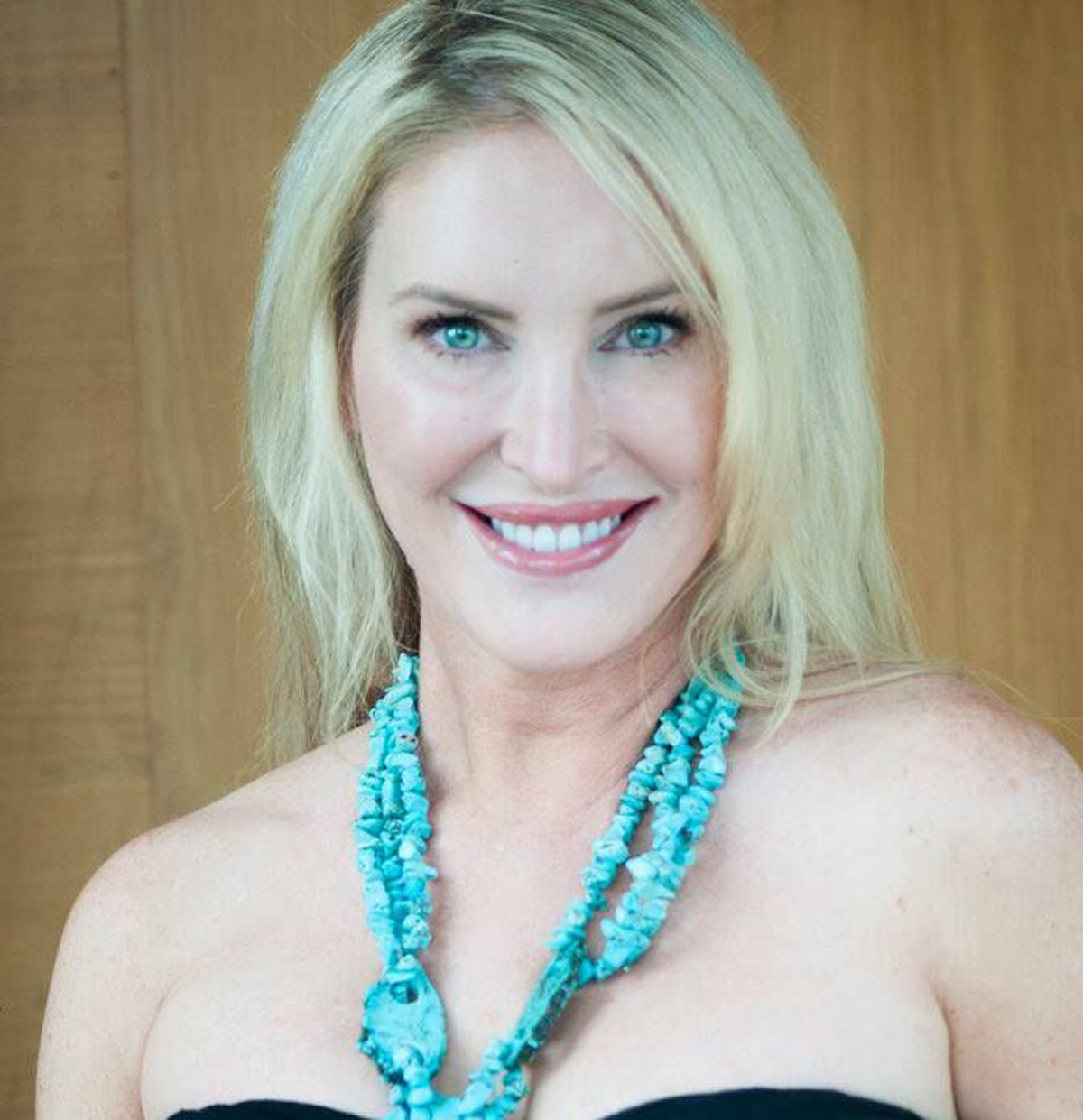 Michelle Kauffman – Founder & Skin Guru
After more then 28 years in the professional aesthetic industry, Michelle has acquired the most innovative and result oriented treatments available. Her experience encompasses National Sales Manager and Educator for world renown cosmeceutical companies, R & D for product development for leading international skincare companies owner of a sought after consulting company for medical & esthetic practices for nearly 10 years, as well as clinical aesthetician and professional makeup artist for various runway and commercial projects. Michelle prides herself on providing superb treatments that provide optimal results, so that each and every client receives the best that the professional aesthetic industry has to offer.
CIDESCO trained, Michelle also carries extensive certifications including: Microneedling, Dermaplaning, Chemical Exfoliation, Cosmelan Depigmentation System, Microcurrent Facial & Body Toning, Oxygen Skin Infusion, Ultrasonic Lifting & Infusion, Chinese Diagnosis of the Skin, Reflexology, UCLA Extension courses on Cosmetic Ingredients, custom Body Exfoliation and Slimming Wraps, Microdermabrasion & Diamond Tip Microdermabrasion and many more. As a leading trainer in her field, she believes ongoing training for the staff at Polished Rx Skin Couture delivers what the clients truly want and deserve…….RESULTS.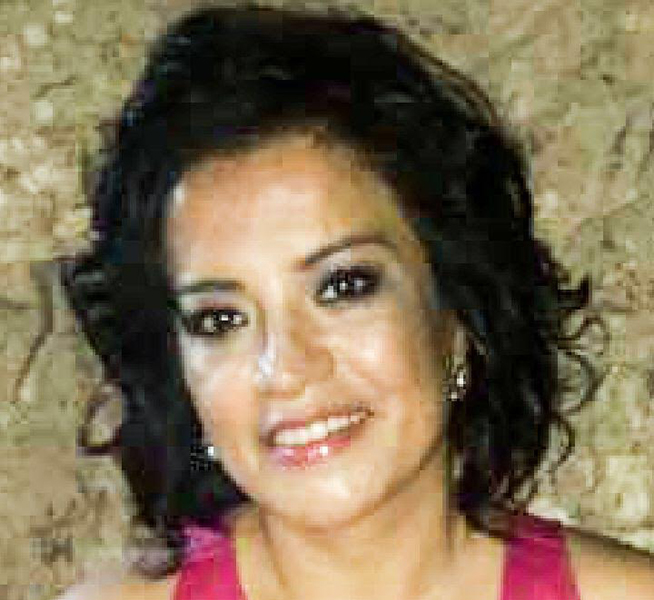 Alicia Iglesias – Physician Assistant
With over 25 years as a physician in South America and Physician Assistant in California, Alicia has a wealth of knowledge, not only pertaining to health issues, but advanced esthetic options as well. Alicia specialized in weight loss, PRP Hair Restoration, injectables, lasers and more. She is always training on the most innovative treatment options for health, both inside and out, to help others obtain optimal wellbeing.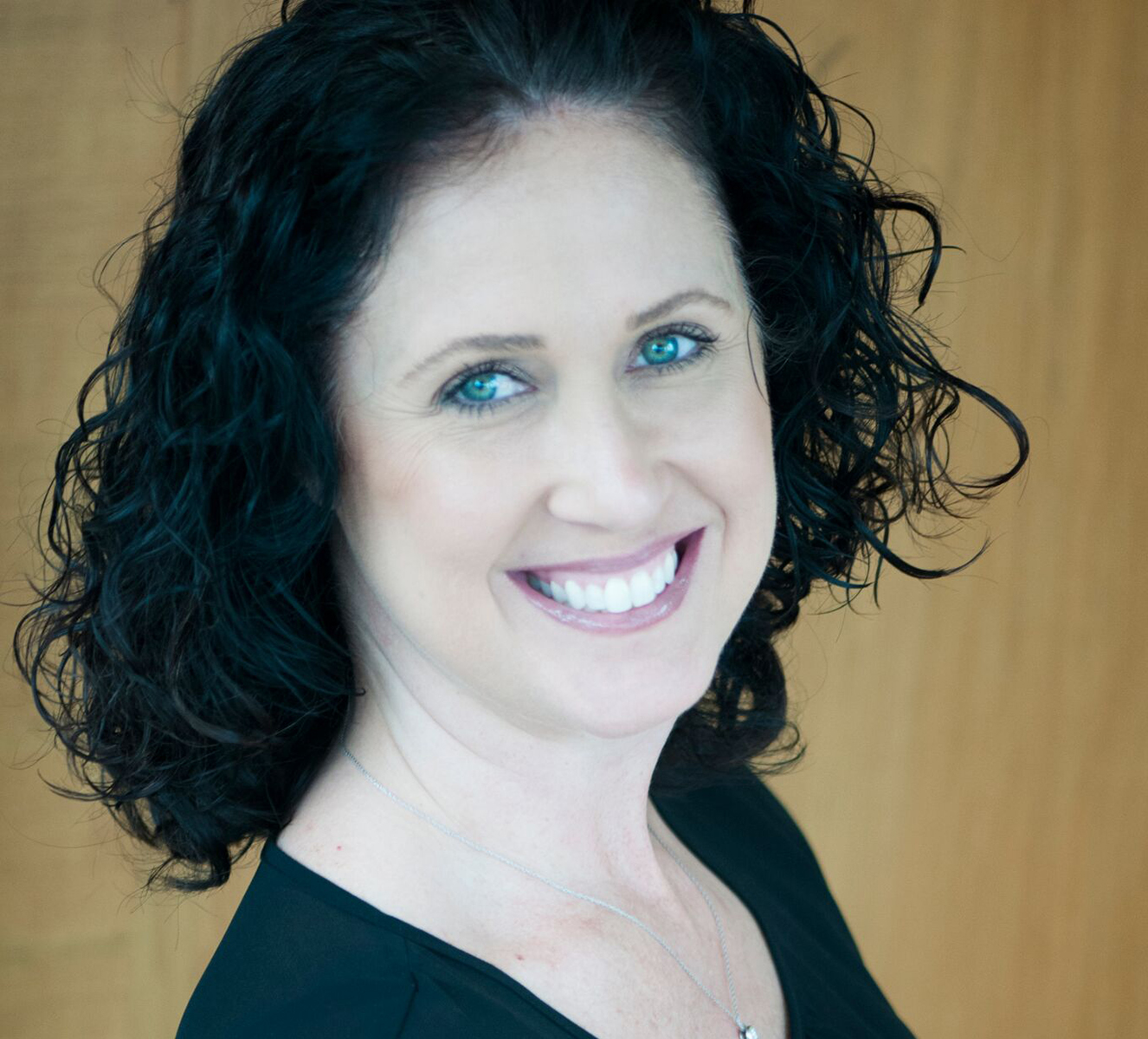 Chelena Miller – Clinical Esthetician & Phlebotomist
Chelena entered the skincare industry 20 years ago and has recently rejoined the team at Polished Rx Skin Couture! Her extensive medical and management experience has been a tremendous asset at Polished Rx, as well as her serene and calming demeanor while in treatment with clients. Chelena's drive to always improve her skills and expertise is a rare and precious find that our clients love and appreciate!